September 19th, 2017
---
Today, September 19th, 2017, Apple released iOS 11, a great new operating system for Apple mobile devices that includes many upgrades and features that customers will love. As new features are added slowly to the OS over the years, some optimizations are required to keep apps up-to-date with those changes. Many of these are small changes, some are bigger, but there are a certain type of change which doesn't come around too often: a breaking change based on policy, rather than technical reasoning.
A major breaking change that iOS 11 brings with it is the inability to run older 32-bit apps. Apple has most likely done this to purge older apps from the App Store, though their motivations are unclear. The claim that these older may slow down your device is not a valid one, and was only there to try and put pressure on developers to update. Ambiance for iOS is an older app for sure, but one that was coded well and had very few bugs, even after 5 years without an update. It pains us to say that as of today, Ambiance is dead on iOS and will not run.
The good news is that the app still works on Android and on Desktop platforms, and will still work on devices that have not yet upgraded to iOS 11. In addition, you can find many of the Ambiance Exclusinve Sounds on music sites such as iTunes, Amazon, or Spotify. We will continue to provide customer support where we can but there will be no more updates to the Ambiance App for iOS in the future.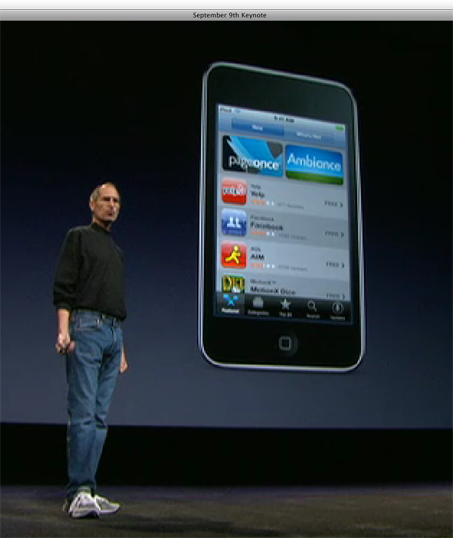 Thank you for your love of Ambiance over the past 9 years. At its best, the app reached the #2 overall paid spot in the App Store and landed a spot in a Steve Jobs keynote presentation. At its worst, we had several days of misconfigured and crashing web servers upon launch of version 2.0. Ambiance has definitely seen its ups-and-downs, and we thank you all for supporting us through the thick and thin.
---
Matt Coneybeare
Founder and CEO, Urban Apps